Virgil Abloh's eight collection residency with Louis Vuitton comes full circle with the latest collection 'Louis Dreamhouse' in Paris, January 2022. The collection pays tribute to the late artistic director, and honours his legacy at the Maison. Abloh died on November 28, 2021 after a two-year private battle with cancer. His final collection was unveiled at Paris fashion week. One of the fashion designer's most used terms, "imagination" is what defines his work at the Maison.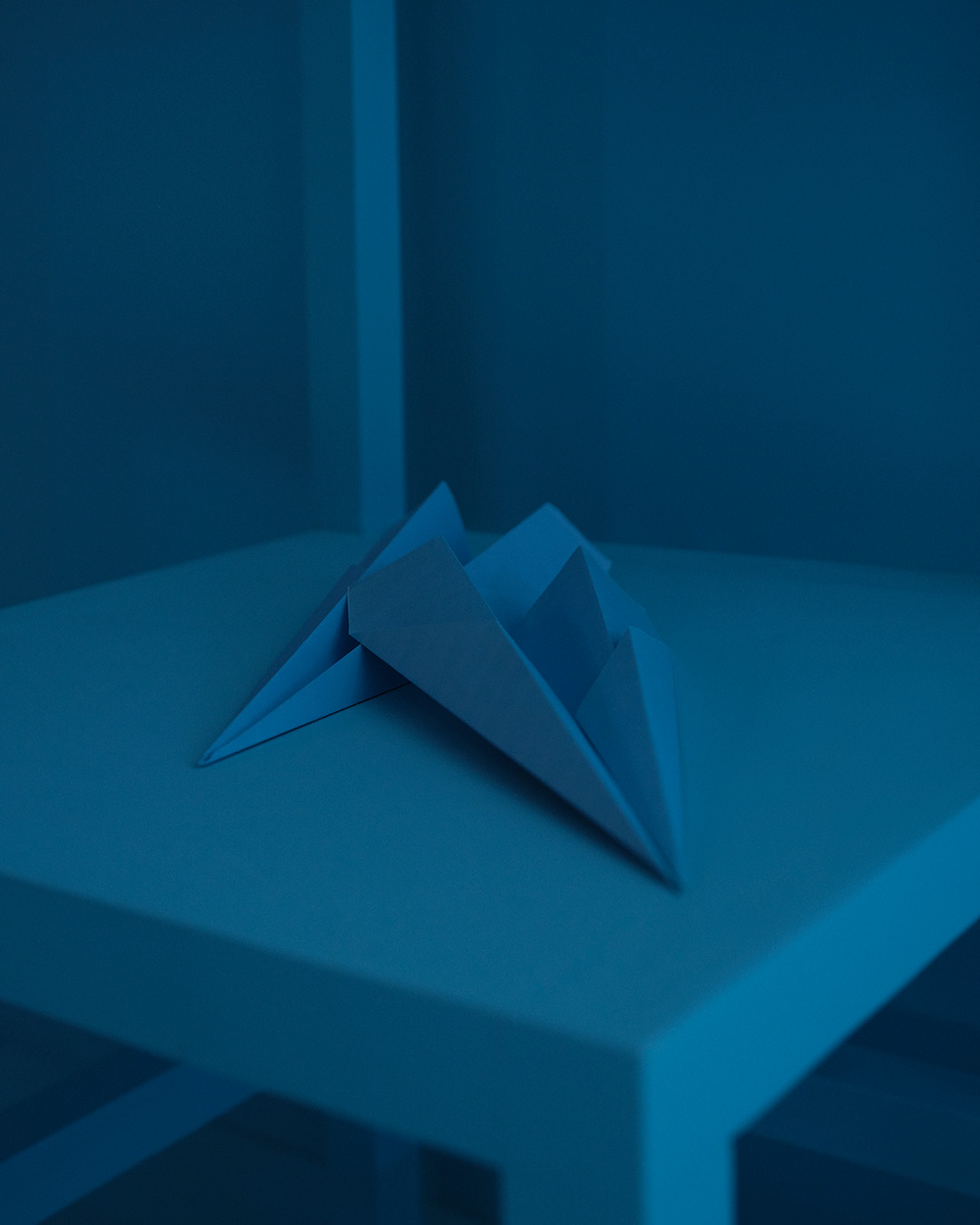 Abloh's arc at Louis Vuitton is founded in the desire to alter the perception of people using fashion. He unpacks biases associated with gender and human appearances, redefining human values through evolving dress codes. Aptly named 'Louis Dreamhouse' the runway was scattered with upended elements of a house that had been hit by some enormous energy. The Paris show was a powder- blue dreamscape adorned with vignettes of a sunken house, bedroom, staircase, and a long banquet table for the orchestra. The collection brought together 67 models and 20 dancers, intertwining fashion runway and performances. Each look was a nod to Abloh's creative eye and helped unfold the intended narrative, a coming-of-age story that unites the designer with the audience. The show highlighted the contributions made by Ablohs to the Maison including the silk and velvet tailoring in vibrant hues, washed-out monogram denim, floral-printed matching sets, riffs on varsity jackets and jerseys, his original sneaker designs and much more.
Rooted in childlike sensibility and Boyhood Ideology, his oeuvre depicts the untainted outlook of a child that is yet to be affected by societal norms. Virgil Abloh was never simply content with designing clothes and accessories, but wished to test how they could be used to implement change beyond fashion. From the rainbow runway of his first collection, the bouncy castle and build-your-own-kite kit of Collection 3 to the Louis Dreamhouse, his shows were framed in a childlike whimsy, cementing his ideology of representing clothes as just clothes and humans as just humans.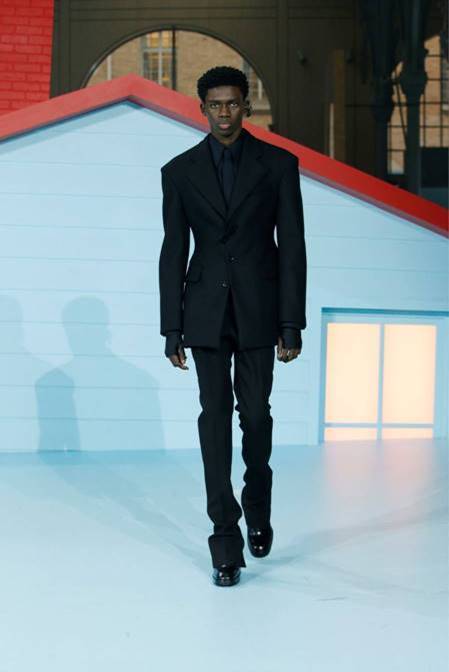 He used his platform to address several issues using creativity and styling to make his message reach a wider audience. In his first collection, Abloh added his own twist on Gustave Courbet's 'The Painter's' Studio from 1855 in photographic form and channeled his vision for LV- diversity, inclusivity, and unity. He also used his second collection to establish the 'Black Imagination' that underpinned his entire work at the luxury house. Through Black Imagination he brought to question the inherited and often subconscious expectations tied to Black identities through history. His work marked several personal connotations with West African silhouettes of his heritage taking centre stage with theatrics, amusement and poetry taking centre stage to deliver the weightest messages with a gentle nuance.