Wood Works is an international exhibition led by the Estonian Association of Architects, in partnership with the Estonian Centre for Architecture and the Irish Architecture Foundation that explores the evolving life cycle of timber. The exhibition provides a platform for architectural exchange between Ireland and Estonia, focusing on use of wood in design and construction in architecture. The exhibition will be held at the Solstice Arts Centre, Navan, Ireland from 29 January to 25 March, 2022.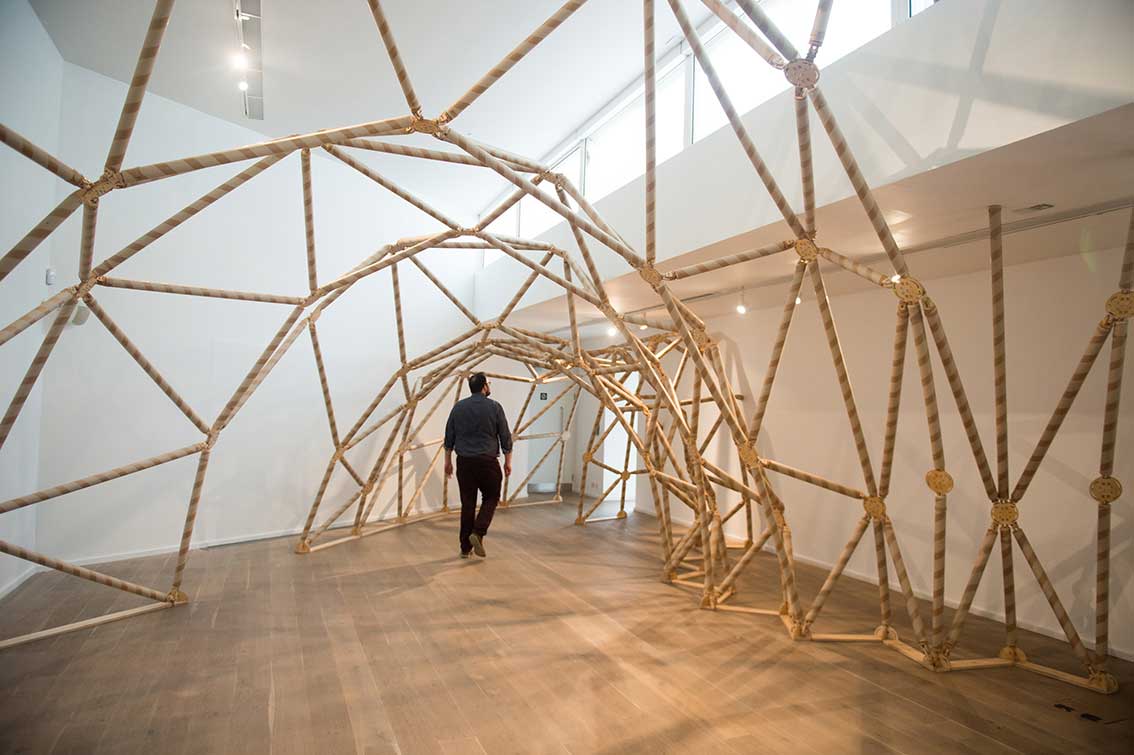 The exhibition entitled, 'There is a forest in my backyard but my house is built from trees grown far away' pays tribute to the 'secret life' of wood. It explores various stages of wood from extraction to transportation, standardisation to encapsulation and disassembly for potential reuse. "As a natural building material, wood contains a unique richness which is impacted by many factors including climate and topography. Whether the building site is next to a forest or not, timber used in construction has been subjected to an industrial decision-making process that dictates its final physical properties. In this act of translation, where wood is often treated similarly to other inanimate materials, a tree's uniqueness is sacrificed for transportability, structural consistency and usability," share the curators of the Wood Works 2022.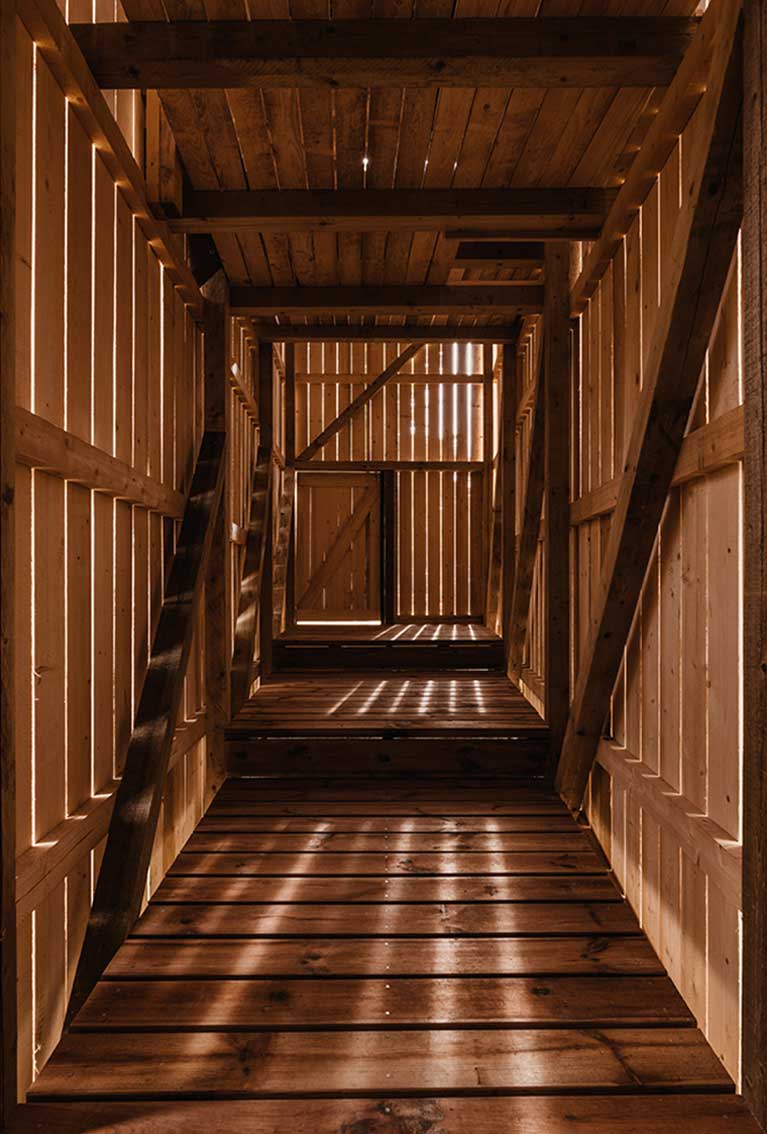 In 2020, the collaborators announced an International curatorial competition to find an innovative timber related exhibition concept. The winners of the competition were the team of Alder Architects and b210 Architects who are the curators of the exhibition along with Tallinn (Aet Ader, Helmi Marie Langsepp and Mari Möldre). Five Irish and five Estonian architecture offices were invited to Paris to study the unique traits of timber and redefine how those can be employed in the construction and the industry as a whole. Assembled through long distance communication and exchange which started in autumn 2022, the final display of nine exhibits resulted in unexpected dialogues between countries, fields, observations and experiences.
The exhibition will also travel to Tallinn during the Tallinn Architecture Biennale (TAB) in September 2022. Wood Works is supported by the European Commission's Regional Development Fund through Enterprise Estonia and also co-funded by Arts Council of Ireland, Cultural Endowment of Estonia, Enterprise Ireland, and Meath County Council.